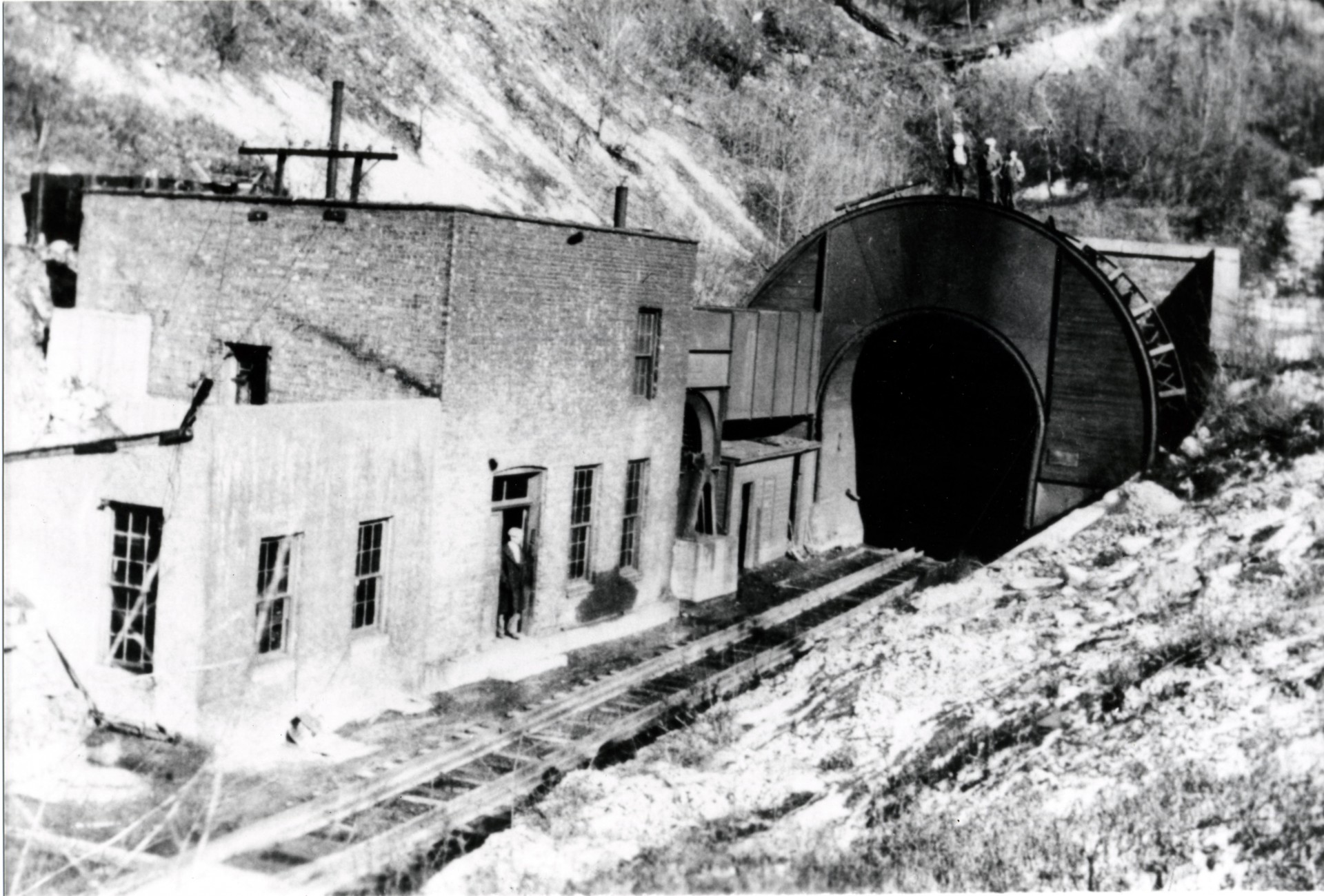 ANNOUNCING 2 NEW APPS FROM Hub-Monkey.com

At "Chicago Great Western Railway", follow the CGW right-of-way completely across Jo Daviess County, Illinois from Stockton in the east to East Dubuque in the west, and including a trek to the Winston Tunnel (at the time of its construction in 1887, the longest in Illinois at over 1/2 mile in length). Allow about 4 hours.

-or-
At "Winston Tunnel". Allow about 2 hours.
Both apps include GPS locations and are interspersed with photos and history from the collections of the Elizabeth Historical Society.
In using both apps, a stop at the CGW Railway Museum in Elizabeth is highly recommended in advance of your tour.